Congratulations! The 1st Korean motorcycle rallyist, Ryu Myung Gul safely finished the 2020 Dakar Rally.
2020.02.11
-The first Korean who finished Dakar rally in bike category
-Ranked 40th for 52 hours 40 minutes 26 seconds record
-Best among Asian participants, 5th among rookies
Rallist Ryu Myung Gul proudly finished 2020 Dakar rally. He surprised the world by ranking 40th for 52 hours 40 minutes 26 seconds record, and the record was the best for Asian rallyest and 5th for rookies.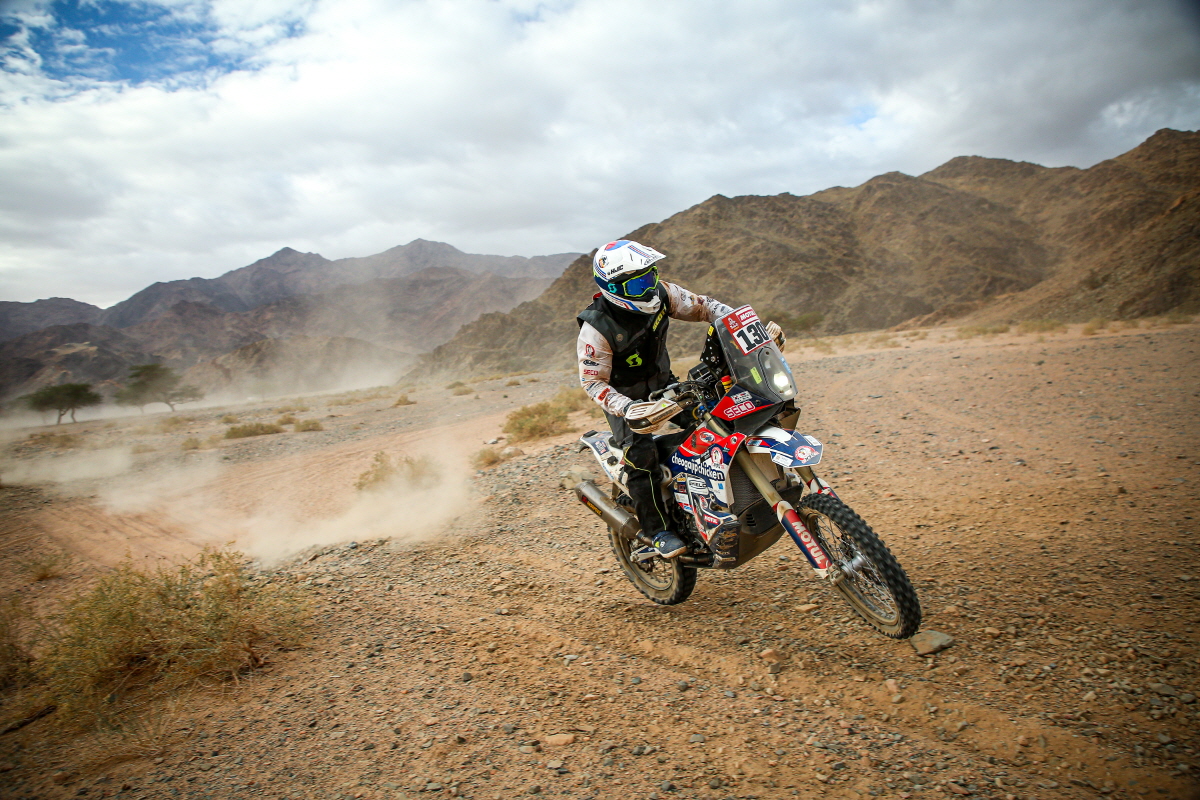 The race is an off-road endurance event. The terrain that the competitors traverse is much tougher than that used in conventional rallying, and the vehicles used are true off-road vehicles. And, it's quite surprising for Ryu, who is not belong to a 'factory team' finished the rally with only minor injuries.
It's all of Kiheung staff's joy to contribute making Ryu's dream come true, and we would happily like to work with him to make Korea motor sport culture to be prosperous.
WE ARE SO PROUD OF YOU, RYU!!